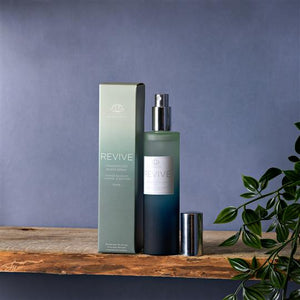 Revive & revitalise with this indulgent luxury scented room spray. From Serenity by SOPHIA - create an oasis of calm amidst the bustle of modern life.
Part of our Serenity collection - a range of self-care gifts designed to help you press pause on the stresses of everyday life.
Details: - 100ml room spray - Soothing blue ombre colours - Luxury gift box The perfect indulgent gift.
SP3039